OUR INVENTORY
Our inventory is the best in the business; stunning backdrops & props that compliment your event. You will have your choice of any of the below backdrops, included as part of your package purchase, as well as use of any of our standard props.
HONEY - soft gold elegant large sequin
SILVER - silver elegant large sequin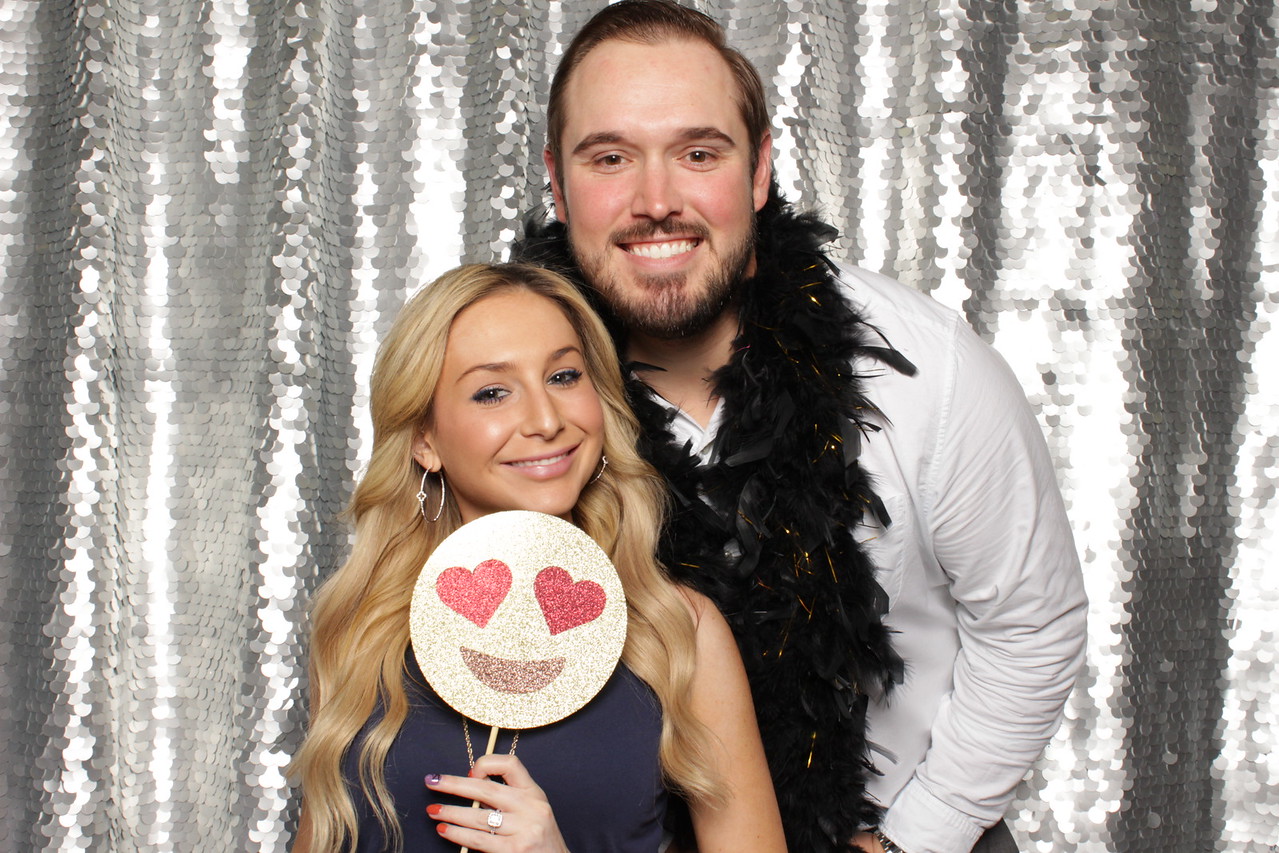 ROSIE - rose gold elegant large sequin
BLUSH - mermaid-style pink champagne
24 CARAT - mermaid-style gold & white
PROPS - HIGH QUALITY + CLASSY - CUSTOM OPTIONS ARE ALSO AVAILABLE!